White papers
Download technical white papers from the hydrogen industry.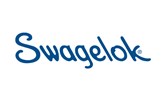 One of the most formidable challenges in the development of safe, reliable, and leak-tight hydrogen fuel cell vehicles and infrastructure is the nature of hydrogen itself.
Published on the 01 May 2022
---
Showing 1 to 1 of 1 hydrogen white papers.